Supply Chain Management
How do people and businesses get the materials and goods to conduct their business? How do they know how much they need and what resources should they have? What kind of inventory do you need to hold to satisfy customer demand? A degree in supply chain management will help you answer these questions and many more!
The Management department, within the School of Business, has a faculty dedicated to the success of our students. With small class sizes, students get the opportunity to interact with faculty, enhancing the learning experience.
A supply chain management degree offers a unique level of flexibility for career options. For example:
Operations Analyst
Production Scheduler
Product Development Manager
Procurements Manger
Inventory Manager
Supply Chain Management major should have good analytical problem solving skills, and strong communications skills. The program will provide extensive training in Excel
Common Upper Division Course Offerings
Management Science
Process Improvement and Quality
Service Operations
Supply Chain Management
Production Planning and Control
Advisement within the major is available for many career options, including:
Graduate School (Master's, Doctorate)
Manufacturing and Construction
Retail
Government and Military
Transportation and Logistic
Hospital and Health Care
Travel and Tourism
Quick Facts: Logisticians

$74,260 per year

$35.70 per hour

Bachelor's degree

None

None

130,400

2%

2,500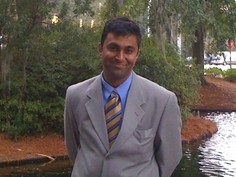 ---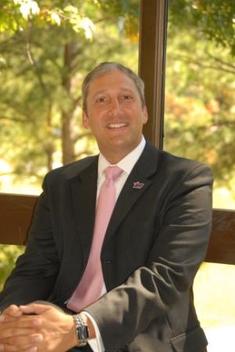 ---
---