DEPARTMENT OF FINE ARTS


Music - Choral Program



To Music Program Index Page / To Fine Arts Home Page
Under the direction of Associate Professor Sue Butler Orr, the Choral Program at Francis Marion has greatly expanded over the last five years.



University Concert Choir



Open to all university students, the University Concert Choir has an average enrollment of between 35 and 45 students. This group has sung in numerous area churches and has also performed with the Florence Symphony Orchestra. They have performed such major choral works as the "Polovetzian Dance and Chorus" of Alexander Borodin, the "Schicksalslied" of Johannes Brahms, and the Ninth Symphony of Ludwig van Beethoven. Recently their concerts have included selections accompanied by the newly formed Francis Marion string ensemble.

Below is an excerpt from the Winter 2011 performance by the Concert and Show Choirs.






Francis Marion University Concert Choir performing at Central United Methodist Church in Spring 2005.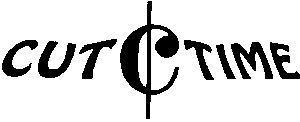 CUT TIME


Francis Marion's show choir, CUT TIME is an audition-only group which combines singing and choreography. This group performs throughout the region for schools and service organizations. In the fall of 1996 they traveled to Lake City and Charleston, singing in 5 high schools. In October of 1997 they sang at Cosmic Ray's Starlight Café in the Magic Kingdom at Disney World in Orlando. In 1998 they traveled to Baltimore, Maryland, in Washington, D.C. and in Vienna, Austria. In April of 2002, they returned to Disney World and Cosmic Ray's Starlight Café. Spring of 2003 included a performance cruise to the Bahamas.



CUT TIME performed in Vienna, Austria on New Year's Eve, 1998. Arriving in Vienna on December 27, they took a full day excursion to Salzburg, the birthplace of Mozart and location depicted in the "Sound of Music." In Vienna, they joined other performing groups from throughout the world and performed for thousands of soectators during this festival celebration. They also had an opportunity to perform in special concerts in Vienna and surrounding villages during the week prior to New Years. This was an incredible opportunity and experience for these students as they represented Francis Marion University and Florence, South Carolina.

Cut Time Show Choir

Disney World - 1997 & 2002






---
| | |
| --- | --- |
| Christmas 2008 | CUT TIME participated in Music Festival's 2003 Bahamas Cruise April 3-6. The group of eleven students performed three selections for the adjudicators and received an overall Superior rating. At the awards ceremony the last evening they were presented with a trophy, gold medal, and plaque. In addition, two of the students, Chrissy Weatherford of Pamplico and Joey Webster of Dillon, sang solos and were presented with trophies for Outstanding Soloists. The group sailed on Royal Caribbean's Sovereign of the Seas, leaving Thursday, April 3, from Fort Canaveral. They arrived in Nassau early Friday morning and following their adjudication and clinic aboard the ship spent the day there. On Saturday, they arrived in CocoCay, Royal Caribbean's own private island where they spent the day swimming and were served a picnic lunch on the beach. They then sailed back to Port Canaveral where they disembarked and returned to Florence. It was truly an exciting experience! |

There are Choral Scholarships available for each of these groups. These scholarships vary in amount from $100 per semester to $300 per semester and are renewable by the director each semester. Out-of-State students can receive a waiver of out-of-state fees if awarded a scholarship. Interested students should contact the director to arrange an audition. The only requirement for participation in CUT TIME is membership in the Concert Choir.

Interested students should contact Sue Orr, Choral Director, at Francis Marion University, Box 100547, Florence, South Carolina, 29502-0547 / (843) 661-1537.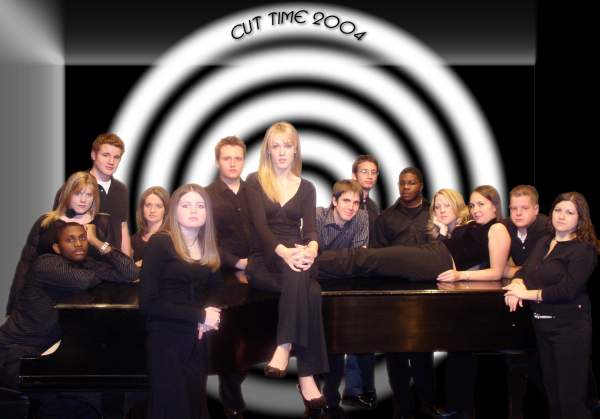 Sue Orr
Choral Director
(843) 661-1537
sorr@fmarion.edu
To Music Program Index Page / To Fine Arts Home Page